St Peter ad Vincula is a fascinating site, most notably for the burials of Anne Boleyn and Catherine Howard. There is one feature that was added in the rebuilding that holds great significance, but is often overlooked – the new roof. More specifically, the materials used for the roof.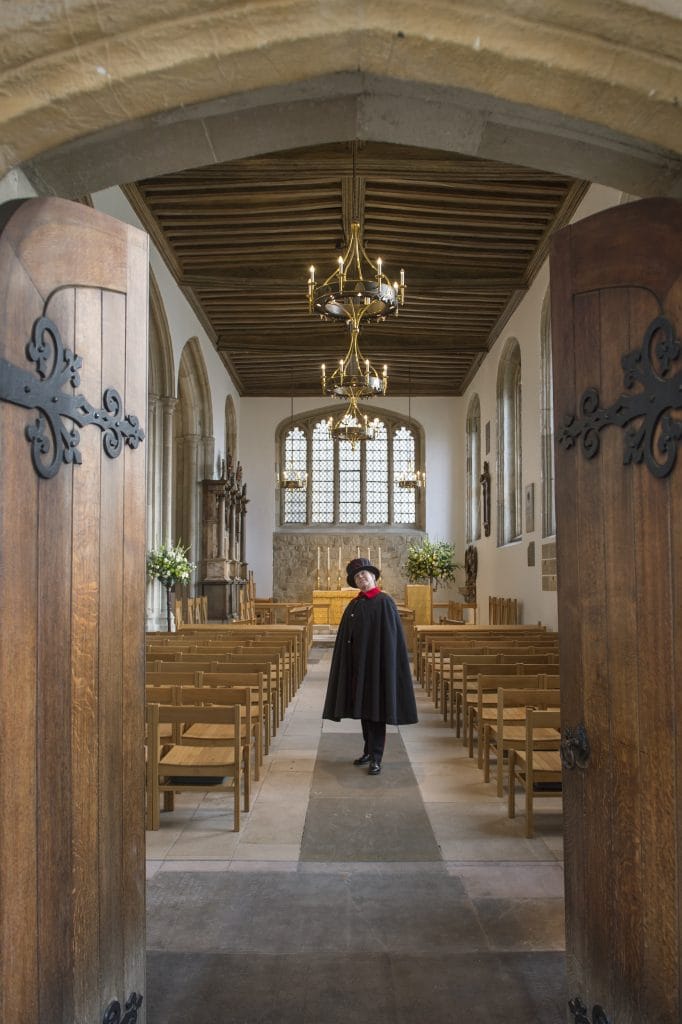 In 1512, the Church of St Peter Ad Vincula, the parish church of the Tower of London, was largely destroyed by a catastrophic fire. It wasn't until 1519-1520 that it was rebuilt, likely to designs created by William Vertue who also designed Henry VII's chapel in Westminster Abbey. A new roof was part of these plans, one made of Spanish chestnut.
Spanish chestnut, as the name suggests, comes from Spain and the Mediterranean region. Though more widespread through Europe nowadays, in the 16th century it had to be imported into England. Spain was, of course, where Katherine of Aragon was from; in fact a chestnut tree planted to commemorate the proxy marriage of Katherine and Prince Arthur in 1499 survives to this day.
The details of the commission do not survive, so it isn't clear whether this choice was made by Vertue to curry favour with Queen Katherine, or by Henry VIII himself, out of love for the woman who he still, at this stage, adored.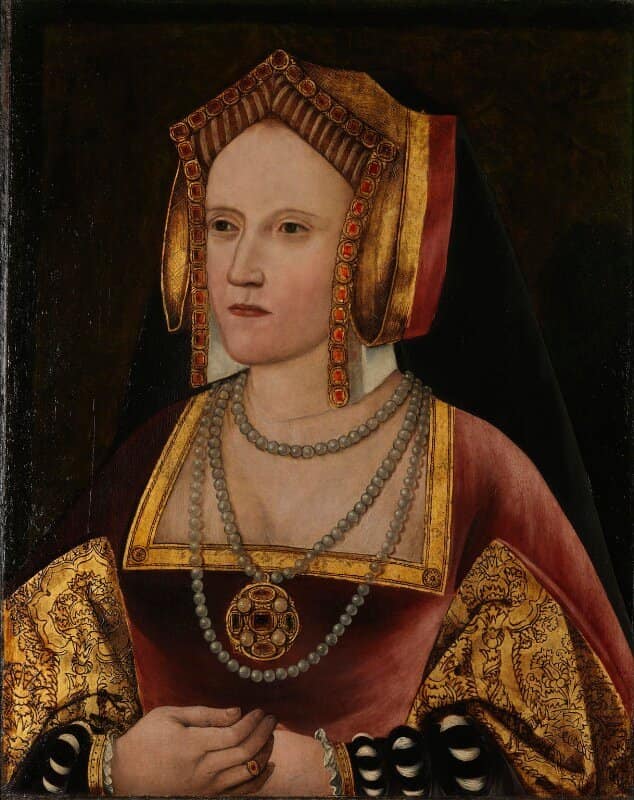 I tend to favour the idea that it was Henry who ordered the Spanish wood to be imported and used for the project. He was still quite the romantic and very generous with his gifts and affection.
I think the Historic Royal Palaces website puts it best:
"it was constructed so [his] wife, might find God beneath the trees of her homeland."
Regardless of what came later, this was a lovely, thoughtful gesture from a husband to his wife.